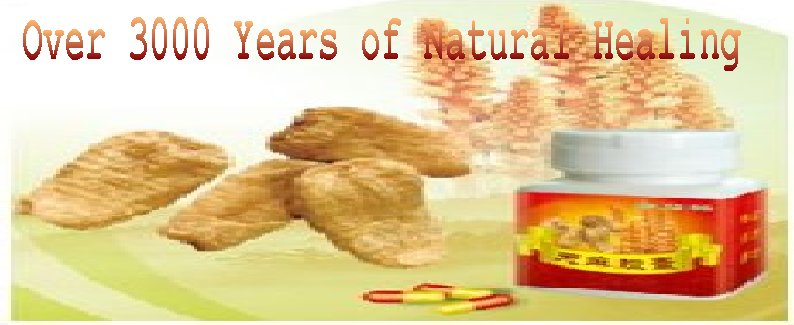 NativeCures-Chinese Herbs
Disclaimer: If you have a life threatening medical emergency and need immediate help, please go now to the nearest hospital and ask for help. There is nothing on this site for medical emergencies.
"We do not provide any sort of medical advice. Please consult your doctor or medical health professional prior to taking any type of dietary supplement."
We believe in natural medicine, and these are natural herbal compounds to be used as supplements and in consultation with your doctor.